Saturday evening the Phillies made a few roster moves that start to show what their opening day roster will look like.
Utility Infielder, Neil Walker, was told he made the roster. Infielder Logan Forsythe and Pitcher Francisco Liriano were given their releases. Relief Pitcher Victor Arano was optioned to Lehigh Valley. Catcher, Henri Lartigue was removed from the player pool.
With those moves, a few things become clear. First, Walker will join backup catcher Andrew Knapp, Roman Quinn (yes Adam Haseley will be starting in CF), and Josh Harrison as the first four on the bench. Harrison has yet to be guaranteed his spot, but all signs point in this direction. It would be a huge shock if he wasn't there against Florida for opening night. The final bench spot will probably go to one of three players. Ronald Torreyes, who is a defensive minded player is option one. Phil Gosselin, another super utility player, is a popular choice with his being a Malvern Prep graduate. Kyle Garlick is the most offensive minded player left that could add some pop off the bench.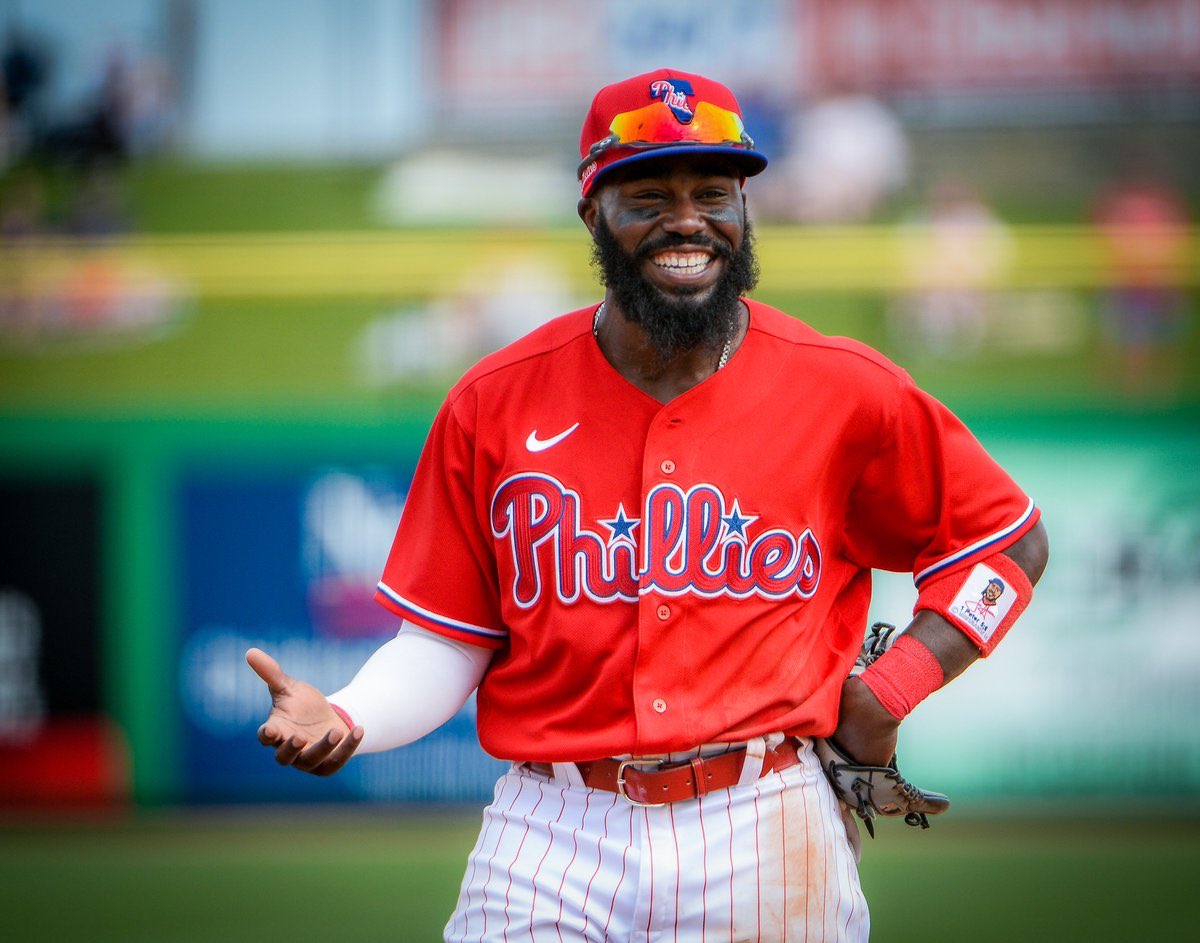 The release of Fracisco Liriano is a bit more surprising. He has pitched well and is a healthy left handed arm. At the moment, there are only three healthy and guaranteed spots locked up in the pen. Hector Neris, Jose Alvarez, and Adam Morgan are the only locks. We should have answers to this puzzling question in the coming days as the team rounds their roster out.
All teams are aloud to have 30 players for the first two weeks. The Phillies are expected to carry 16 pitchers and 14 hitters to break camp.
Side note: The Phillies Saturday night, crushed Washington National's ace Max Scherzer. Putting up 7 runs in the first two innings. Including a huge homerun from Bryce Harper…. Aaron Nola seems in mid season (which in normal years it would already be) throwing 5+ innings, giving up 1 hit, no runs, striking out 4.